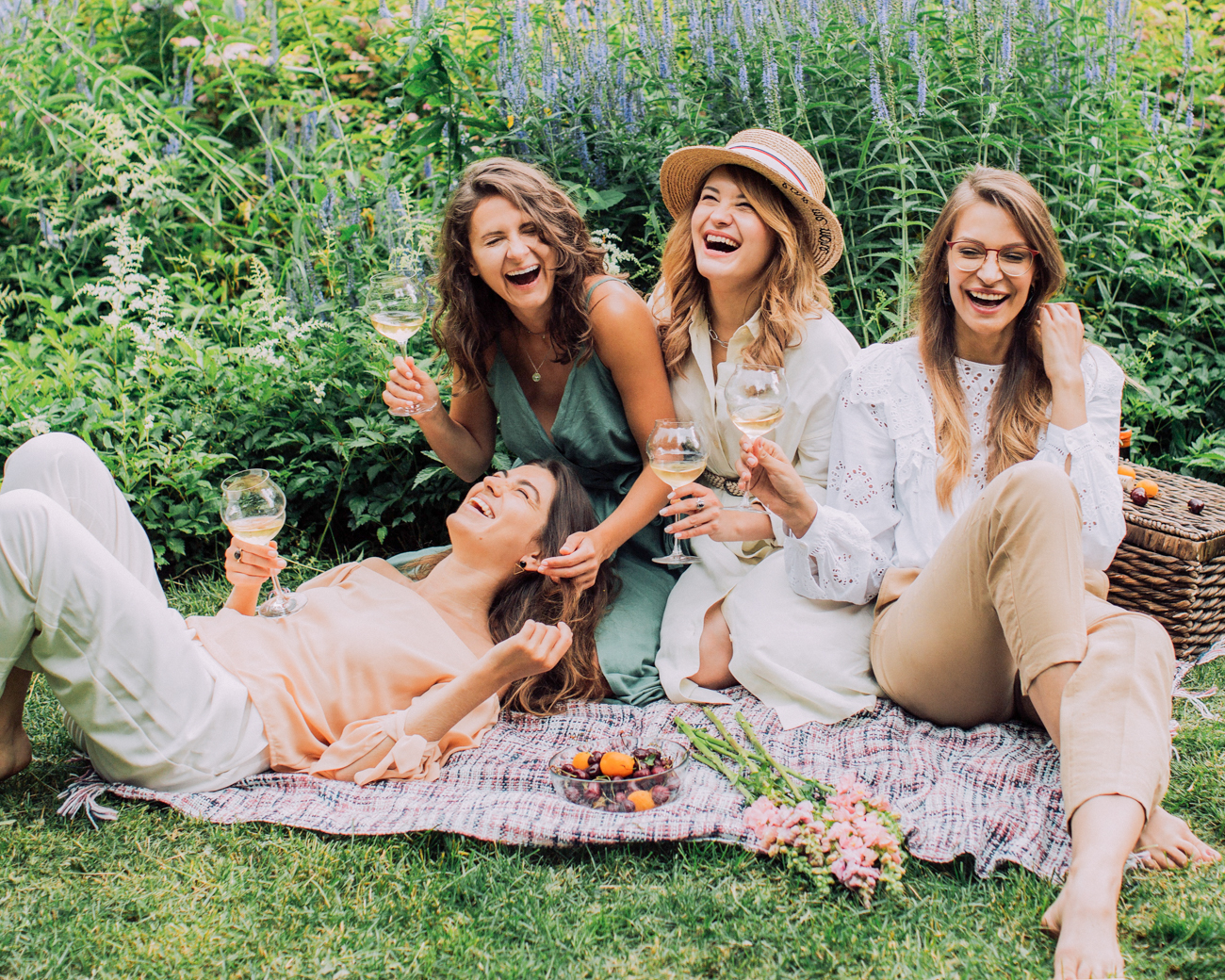 Enjoy sunshine and freedom! This summer, spend memorable time with your friends and loved ones outdoors with our top-selling Outdoor Entertaining collection. We've selected the best pieces to help you make the most of your summer picnics and adventures. From picnic tables, serving boards, to outdoor traveller sets, here is where you'll find all you need in one place!
One of the keys to having fun on your outdoor picnics? Wine, champagne, and plenty of drinks to raise your glass with! Thanks to daylight savings, you can now lounge at your local park, beach, or any favourite outdoor area and enjoy a sip or two with your best buddies at the end of a long work day. It's also not a bad idea to head out and enjoy drinks under the sun on a warm weekend — whether as a chill hang or a special celebration picnic. On top of that, our Outdoor Drinkware picks will help you have the time of your life!
There's something extra special enjoying your meals al fresco, and we're all about it. If you're looking to serve up some fancy treats, cheese and nibbles, or other cooked creations, you'll fall in love with our wooden serving boards and platters! They're designed specifically for making your favourite food and snacks shine. And there's nothing like a premium quality cheese board to impress your family and friends!