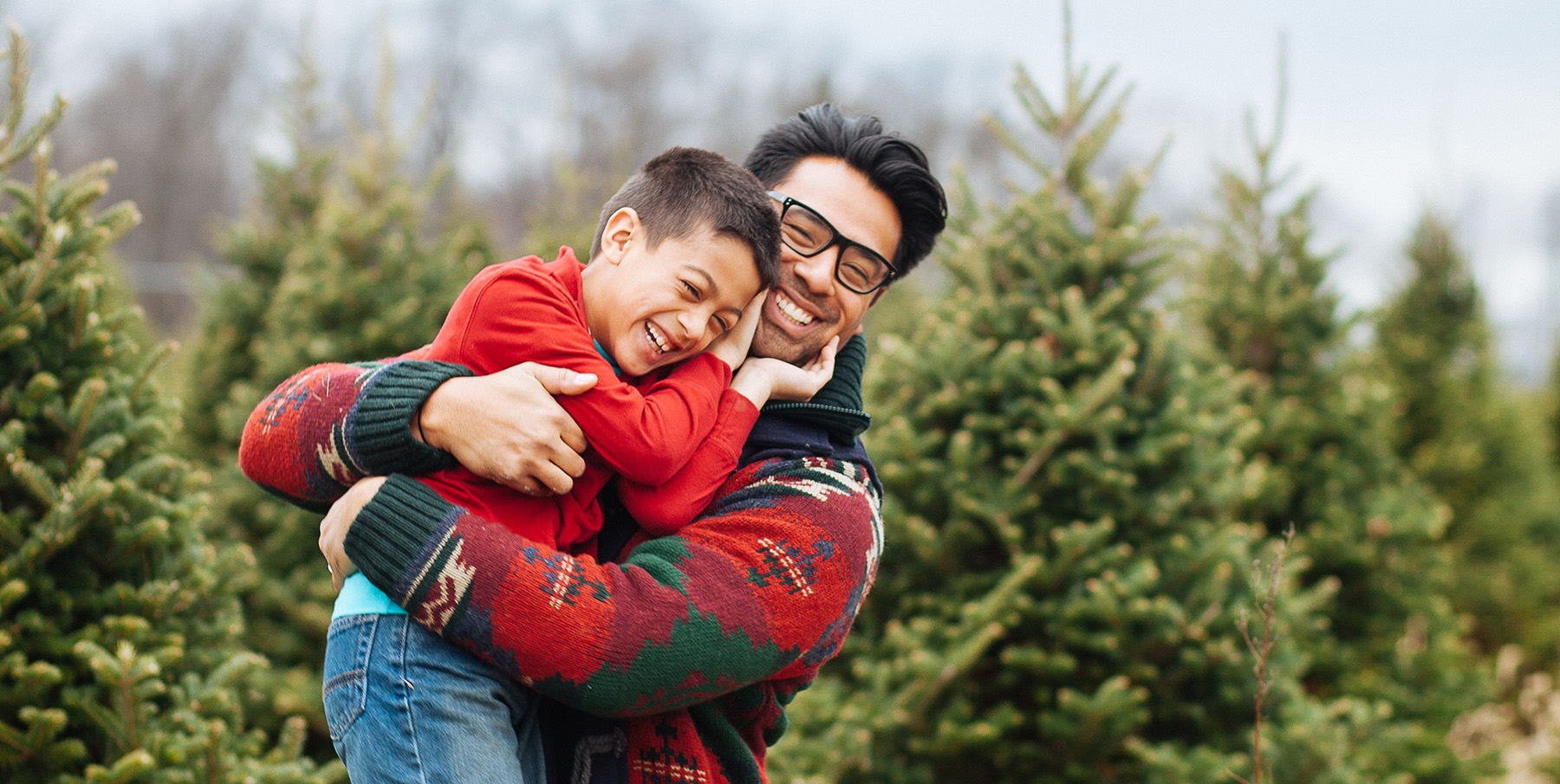 Finding the perfect Christmas present for the men in your life can be challenging - especially for guys who already have it all or always say they "don't want anything"! But don't fret, because here at Matchbox we supply a wide range of gifts that can bring a smile to any Dad, Brother, or more. So if you've searched far and wide, over here is where we think you'll find the perfect Christmas gifts for him that he'll enjoy (and actually use all year long!)
First up, what's special about our collection is you can tailor it for any man in your life. Is Dad a man who loves a good home-brewed coffee? Then we have the perfect gifts for the coffee connoisseurs! Our collection of coffee makers as well as travel mugs and coffee cups are popular for a number of reasons – namely because we've curated them to feature only Australia's most trusted & leading brands such as Kilner, Avanti, Contigo, Frank Green, and more.
Now we all know men who love their whisky, cocktails or more. To make their dream home bar a reality, we have great gifts that include barware & glassware. Have a look at TEMPA, a premium quality brand that offers everything from whisky serving sets, bar carts, cocktail shakers and so much more that can be perfect for an unforgettable Christmas party. With the addition of bottle openers, cocktail mixers and other exciting bar essentials at Matchbox, they make amazing present ideas for the bartender or mixologist.
On to the holiday feasting! For any guy who loves cooking or roasting a savoury meal, our knife sets can make super useful gifts for men that they would love. Why not surprise them with a brand new Global knife set? They offer a stunning showcase of your quality kitchen knives, but more than that, they also feature Japanese stainless steel blades with professional grade features, making them a breeze to use in any cooking task. Look no more when it comes to Christmas gifts for men because chances are, he has probably been eyeing one in our stores!
And it's no holidays without a Christmas ham, turkey, steak, or any other super-sized dish of your liking. So you can also browse through our specialised cookware range that include grill pans or heavy duty roasters that he can keep for years to come. Whichever his preference, we curate unique gift ideas based on what any man would love. Lucky for you, we also offer gift cards online and in stores so you can take the choosing out of your worries and give him something he'll adore on his own terms.
More than that, we offer FREE Home Delivery for all orders over $69 Australia wide. If you're running around for last minute Christmas gifts (don't worry, that happens to all of us), Matchbox offers a quick & easy Click & Collect service which means you can choose items online and pick up at a Matchbox store near you! Guaranteed, you'll find plenty of options for the next best Christmas gift for him this year. Happy gifting!