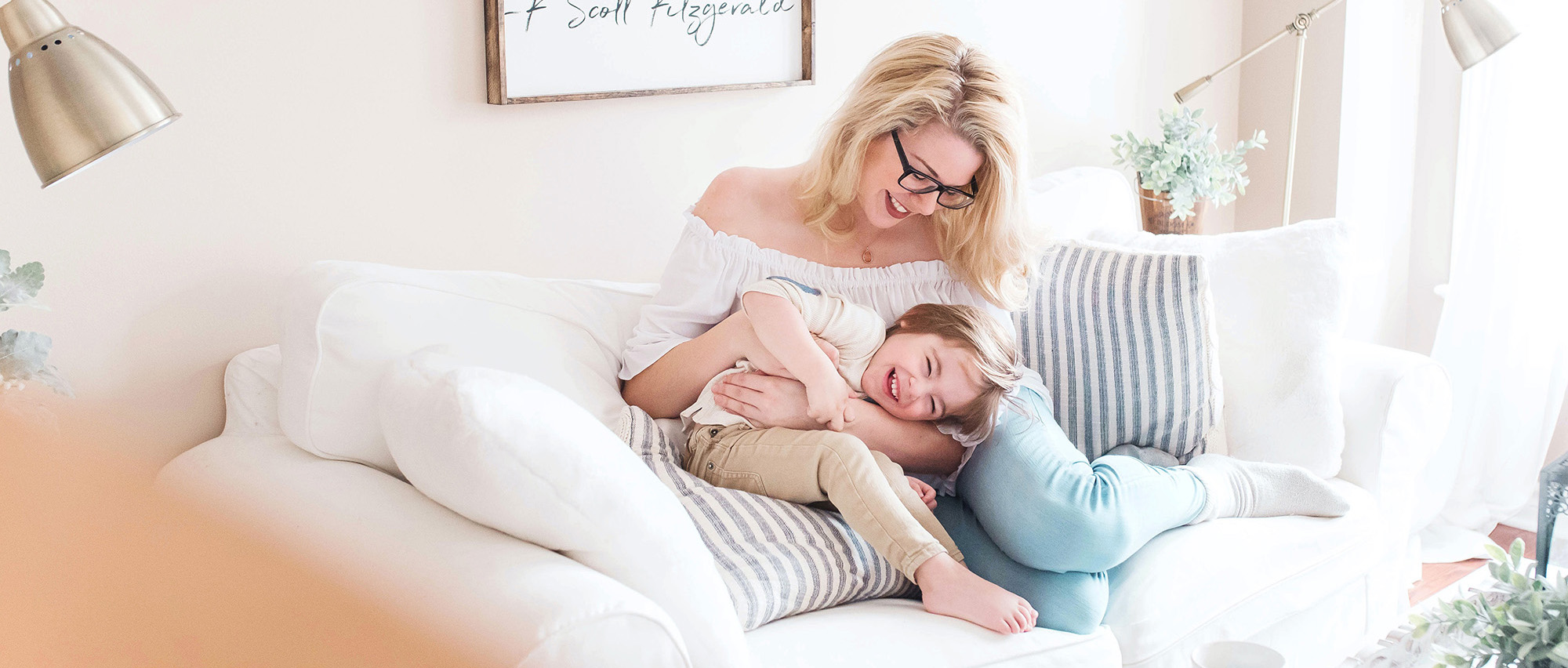 One minute we're celebrating Christmas and Valentine's Day, the next minute Mother's Day 2022 in Australia is right around the corner! If you're looking for something beautiful and practical to make your Mum feel loved every day, discover our Mother's Day Gift Guide and find the perfect gift she needs at Matchbox.
With our wide selection of gifts & homewares available, rest assured you'll find all the best gifts for Mum — whether she's tea-loving Mum, the always-cooking Mum, the working Mum, or all of the above. We have simple Mother's Day gifts from some of Australia's most well-loved homewares brands, like Maxwell & Williams, Ecology Homewares, Glasshouse Fragrances, and more. From a teacup or other tea gifts for Mum, to a scented candle to cozy up her home, our range of unique gifts will make any Mum in your life (or Grandma!) feel all the more special.
Mums love to cook and entertain her friends and loved ones (and so do we!) That's why our curated range of tableware and servingware would make a great gift for her to showcase on her dining table. Why not take a look at the wonderful colours of the Maxwell & Williams Mezze range? Featuring contemporary pieces perfect to serve cakes, snacks, platters, and more. You also can't miss out on the stunning Maxwell & Williams dinner sets that will help your Mum wow all her dinner guests.
One of the best parts about searching for Mother's Day gifts in Australia is we're just in time for the season of winter warmers, desserts, and yummy winter cooking! So what better way to spoil Mum than with a range of bakeware, cookware, or kitchenware that she'll love to spend time in the kitchen with?
The best gifts for Mother's Day can also be a set of items that make her feel so much more at home. For example the best of our Glasshouse candles, with fragrances and scents that are designed to transform your home's ambience. You can also take a peek at Krosno vases, which are definitely in our top 10 Mother's day gift ideas as they are perfect to display beautiful bunches of flowers at her coffee or dining table, made of long-lasting Polish glassware for a timeless, elegant look & feel.
However way you feel like spoiling your Mum this year, find everything you need at Matchbox. Have your favourite items ready in 3 hours with our quick, easy, and FREE Click & Collect, or enjoy FREE Shipping Australia wide on all orders over $69 online! Need help with anything? Our Customer Service team are also ready to help you find the best Mother's Day gifts this 2022. Now let's show some love to Mum!